Homes & businesses
Over the years, Bob has done customized residential, commercial, and agricultural buildings as per the clients' tastes. If you can imagine it, we can build it. We have also worked on large scale building projects like the Sofie's Slots Casino in Moline.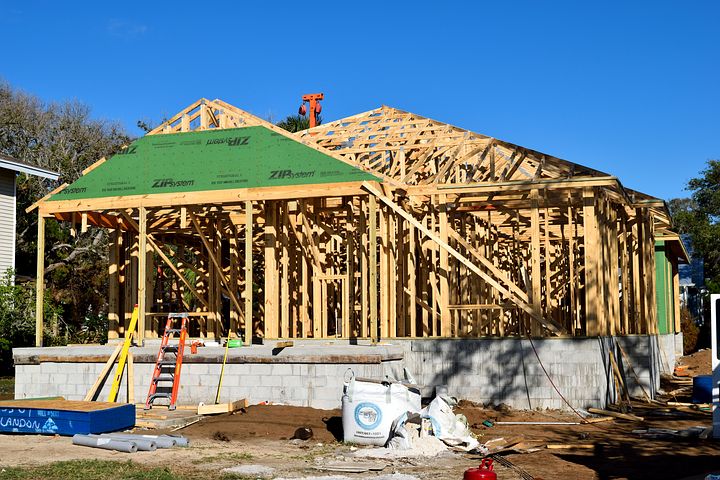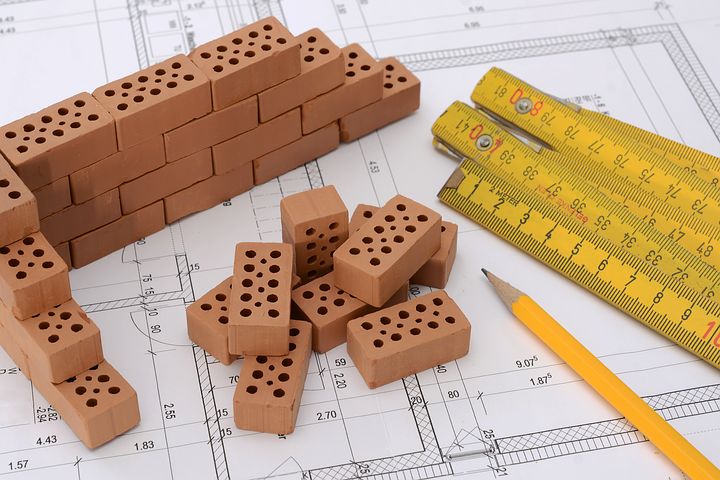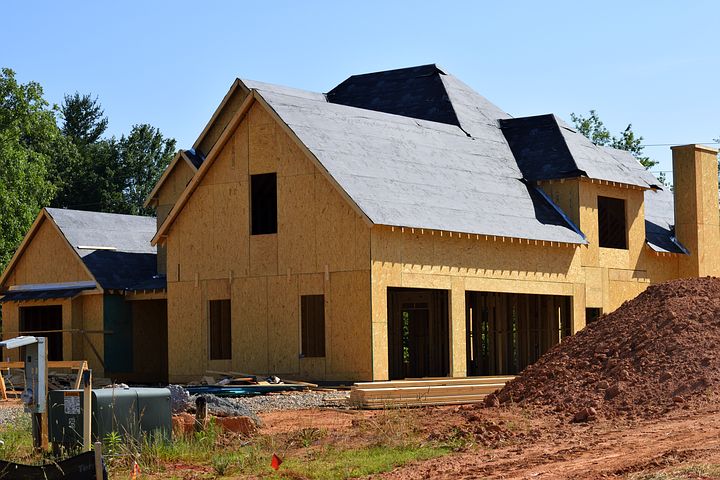 Our Company Goal
With a reputation of being one of the best in the business, quality is what you can expect from us. We focus on helping to build your dream building to your exact specifications.
Our team also handles all the logistics challenges. You can also expect our buildings and builders to comply with inspectors for quick approvals.
Unlike other construction companies, we are capable of providing residential, commercial, as well as agricultural buildings.
Residential Buildings
When looking to build your dream home, Bob Johnson Construction has your back. We can help plan, design, and construct your home from start to end.
We don't want you to stress about the inspections or building codes. So, we handle all that for you.
Best of all, you won't get cookie-cutter houses with us. Each one of our projects is unique in its way. So, don't worry about having a home that's the spitting image of your neighbor's house.
Commercial Buildings
Whether you are looking to build a store or a warehouse, we can help. With over 20 years of experience in commercial construction, we know what to do.
Our team is also well-acquainted with building retail showrooms to your specifications. The best part about working with us is that we have a 95% rate of on-time job completion. So, you are not going to have to worry about delaying your opening date when working with us.
Agricultural & Pre-built Buildings:
Erecting a shed, barn, or processing plant, we can help. Our team is experienced with agricultural construction and is one of the best in the field. Our vast experience also allows us to be great at getting all the right details done correctly.
We are associated with pre-built buildings that are only assembled at site. This is a way in which you can have a ready-made building for a fraction of the cost.
Of course, the downside of using pre-builds is that there is little to no customization available. You can only pick from a select few designs.
38 years of experience
Reliable project management
free quotes
Cost effective
free advice
Friendly service